AdBlue, a liquid consisting of a mix of urea and deionized water, is used in the maritime industry to reduce marine engines' nitrous oxide emissions and comply with emissions legislation. Every vessel using an AdBlue system should make sure that the most efficient AdBlue filters are being used. Buying AdBlue filters is also possible on ShipSupport.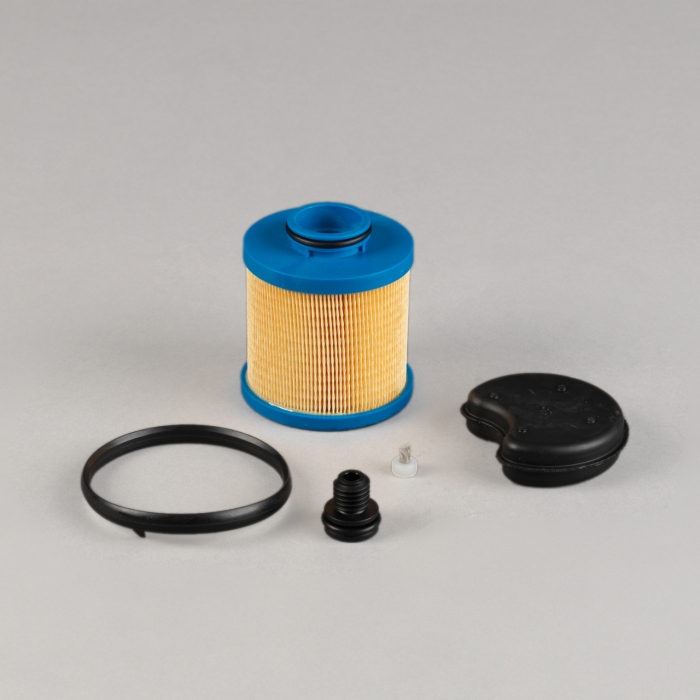 Ready to ship in 6 work days.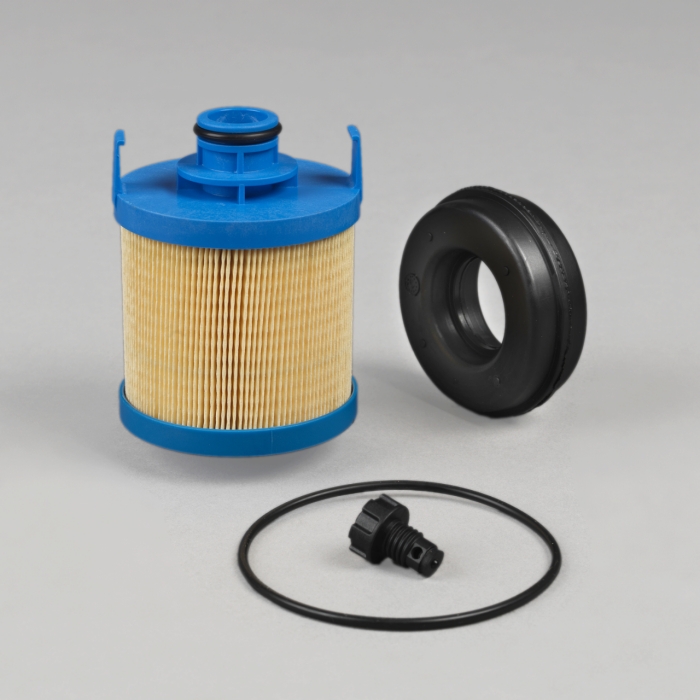 Ready to ship in 6 work days.
Guarantee Clean Running with AdBlue Filtration Technology
Filters need to be dependable and engineered to the highest quality standards if they are to function effectively. At ShipSupport, you are able to purchase Donaldson AdBlue filters kits in two sizes. Do not forget to restock your AdBlue filters while purchasing for other kinds of filter products. Explore our entire selection of Hydraulic Filters: Air, Coolant, Lubricant and Oil filters from leading brands, such as Parker Hannifin or Hydac.


Buy AdBlue Filters Online to Take the Hassle Out of Sustainability
Clean running is a priority for marine operators in all global markets, both to meet environmental standards. Fortunately, it's never been easier to order the filters required. Just log onto the ShipSupport catalogue, add filters to your basket purchase in a couple of easy steps. We offer our customers attractive shipping rates, and we arrange worldwide deliveries. If you have any queries or special requests, get in touch with our Customer Service team. They will be happy to assist you.
> Back to top